WHAT I DO
VR/AR user experience design (UX), user interface design (UI), interaction design and visual design. User experience and user interface design and production for virtual reality, augmented reality and 360 video. Photogrammetry (photos into 3D scenes and models), and 360 video production.
VR Production
VR design and development via Unity, Unreal Engine and custom applications.
Augmented Reality
Augmented reality production via AR Kit, AR Core and Vuforia.
Visual Design
Visual design for VR/AR/360 productions.
3D Design
I am a 3D modeler, visual designer and animator, including storyboards and script development.
CASE STUDIES
In this section, I share in-depth analysis of techniques I use in my design and development work, including working code samples of HTML, CSS and Javascript. In the future, I plan to include 3D modeling, rendering and animation tips, as well.
HOW I DO WHAT I DO
Throughout my career I have been succeeded at many roles: producer, visual designer, UI and front-end developer, UX designer, developer and product manager. Currently, my primary focus is on creating user experiences for virtual  and augmented reality productions. Some of my favorite tools are:
Development environments: Unity and Unreal Engine, AR Kit and AR Core, and Vuforia on Unity.
360 video edited in Adobe Premiere.
Adobe Photoshop for images, Blender of 3D modeling and rendering, RealityCapture for photogrammetry.
3D design, modeling, rendering, and animation, Blender, After Effects.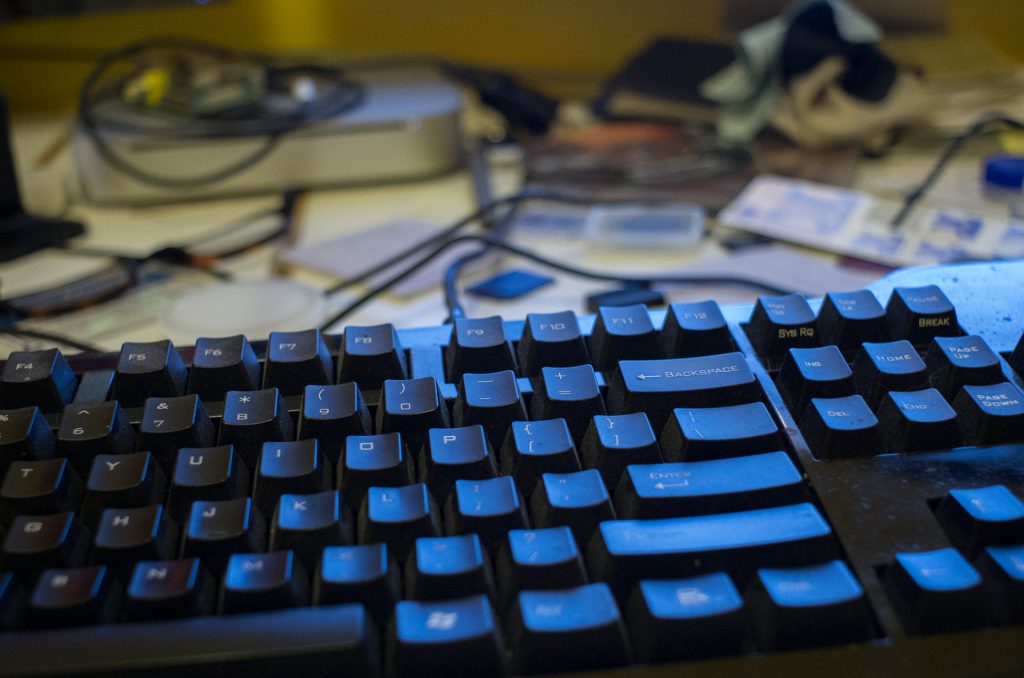 HIT ME UP!
Shoot me an email and let me know how I can help you with your VR/AR/360 video, design or 3D imaging and animation needs!